One simply cannot honor "classic" celebrity couples without mentioning everyone's favorite couple, can one?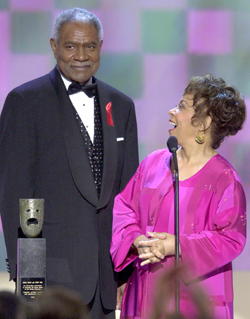 Ossie Davis and Ruby Dee Davis were married for 56 years. They are often regarded as the first "power couple" of Black Hollywood.
Sadly, the union ended when Mr. Davis passed away on February 4, 2005.