***Read Current Theme for more information.***
Get a glimpse into the life of one of the world's most prominent spiritual figures with:
Sant Tukaram (1936)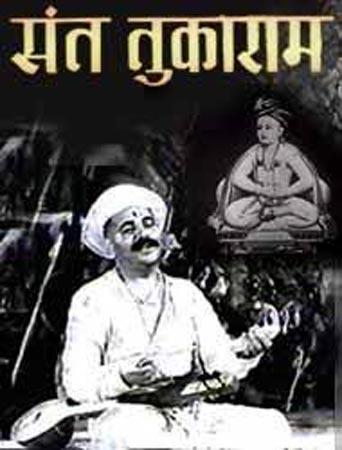 "This film chronicles the life of Maharashtra's most popular saint poets, Tukaram. The plot pits Tukaram against the Brahmin Salomalo, who pretends to be the true author of Tukaram's songs while calling for his exile."
Sant Tukaram stars Vishnupant Pagnis and Sri Bhagwat.
*There are no English subtitles*
Would you like to watch a movie about a man pushing through drug addiction?
The Man with the Golden Arm (1955)
"Frankie Machine is a skilled card dealer and one-time heroine addict. When he returns home from jail, he struggles to find a new livelihood and to avoid slipping back into addiction."
This film stars Frank Sinatra and Kim Novak.
In the mood for a movie about religious folk and heathen folk?
Body and Soul (1925)
"A minister is malevolent and sinister behind his righteous facade. He consorts with, and later extorts from, the owner of a gambling house, and betrays an honest girl, eventually driving them both to ruin."
This film stars Paul Robeson.
What do you say about a lighthearted romantic comedy?
Holiday Affair (1949)
"Just before Christmas, department store clerk Steve Mason meets big spending customer Connie Ennis, really a commercial spy. He unmasks her but lets her go, which gets him fired. They end up on a date, which doesn't sit well with Connie's steady suitor, Carl, but delights her son Timmy, who doesn't want Carl for a step-dad. Romantic complications follow."
This film stars Robert Mitchum and Janet Leigh.
Would you to see some 1940's talent put on a show to save their home?
Boarding House Blues (1948)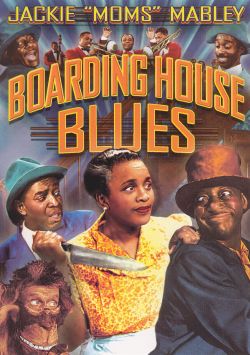 "Despite the slapstick atmosphere there, the inhabitants of Moms' theatrical boarding house in Harlem are broke and in danger of losing their home. For some ready cash, they trick a producer into helping them put on a show."
This film stars Jackie "Moms" Mabley and Dusty Fletcher.
Summaries obtained from each movie's IMDb "Storyline" section.
I hope one of these movies has sparked your interest!
Five more movies will be up Sunday (December 9th).
Have a great weekend everyone!