Paul Robeson--the great actor, singer, lawyer, athlete, and activist. Witness the greatness of this pioneering legend online...
In the Oscar Micheaux film
Body and Soul
(1925)
, Robeson plays a Reverend living a double life.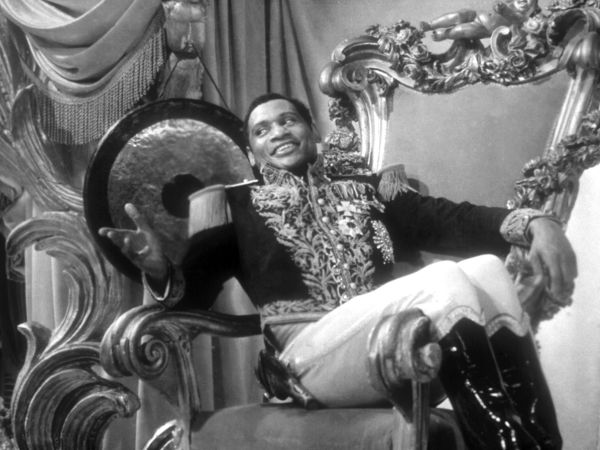 Paul Robeson as Brutus Jones in The Emperor Jones.
Watch Mr. Robeson in what would (arguably) become his most memorable role. He plays Brutus Jones in the 1933 film,
The Emperor Jones
.
Paul Robeson plays a Nigerian chief in this 1935 film produced by London Film Productions--Sanders of the River.
Robeson plays a dockworker with a rich, baritone singing voice in Song of Freedom (1936). Some would argue that this British film was Mr. Robeson's most iconic role.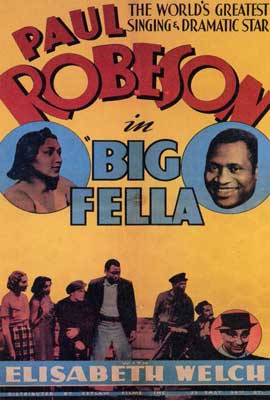 Mr. Robeson plays another dockworker in this in 1937 movie titled Big Fella.
ALSO
Click Here to listen to Paul Robeson in Concert in Moscow. Interesting information in the description box!
Paul Robeson starred in the early 1940's Broadway production of Othello (it ran from 1943-1945). This audio was recorded in the summer of 1944.