Painting, photography, cinematography--Mr. Figueroa was a man who studied and mastered it all and went on to become of the cinema's most influential cinematographers.
A simple Google Image Search alone will show you just how powerful and simply beautiful his work was.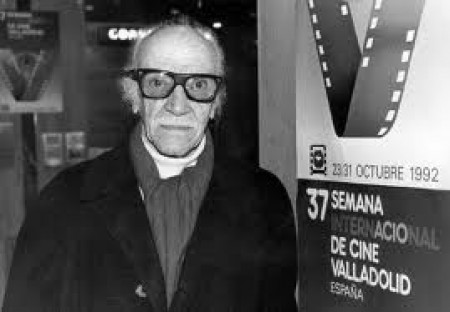 Mr. Figueroa worked on countless Mexican films--and some Hollywood films as well. Did you know that he was Director of Photography (DP) on
The Night of the Iguana
?
to learn more about Mr. Figueroa and his awesome work.