On May 21st, legendary actress, producer, writer, and activist Marlo Thomas and media personality, writer, and host of The Phil Donahue Show, Phil Donahue celebrated 32 years of marriage!!!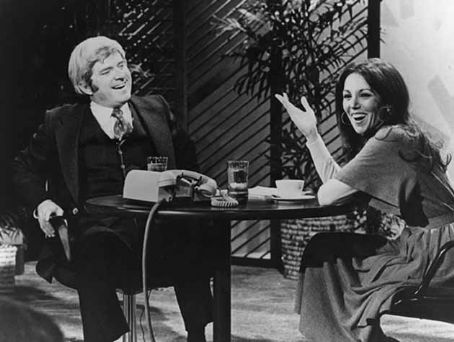 Congratulations to them both and I wish them many more!!!
Marlo wrote a beautiful article recently for the Huffington Post about her marriage to Mr. Phil.
1st Photo: http://img2.bdbphotos.com/images/orig/e/w/ewt5m5h94tuom5he.jpg
2nd Photo: http://www1.pictures.zimbio.com/gi/Marlo+Thomas+Phil+Donahue+vj8ym7K0qU-m.jpg